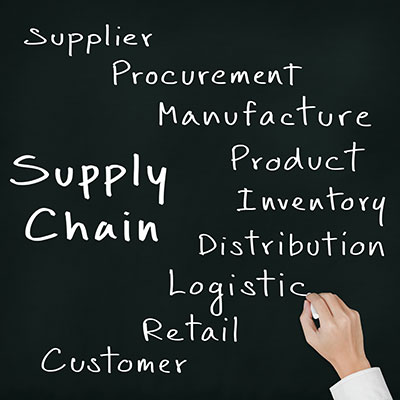 About DHA Filter
For 30 years, DHA Filter is an innovative leader in the filtration industry with a strong presence in the manufacturing sector. We are a results-driven company committed to providing filtration solutions by combining our vast technical expertise, first class customer support, and short response times.
​At DHA Filter, Environment, Health, and Safety play an important role in our everyday activities. We take great pride in operating a clean and safe manufacturing and distribution center.
​​OEMs have come to rely on DHA Filter to solve their filtration issues. DHA Filter offers customized solutions tailored to OEMs across a wide range of industries. Our mission: Offer a diversified, innovative filtration product line that builds customer satisfaction and trust.
Industries Served
DHA Filter is a manufacturer and global supplier of industrial filtration products and service to the general industrial sector. We place an emphasis on Liquid Filtration and Dust/Mist/Smoke containment.
With a customer base that spans 44 states and several countries, we follow a proven approach for hard cost savings, productivity savings, and process improvements. We also supply our customers with unrivaled expertise in filtration management and service.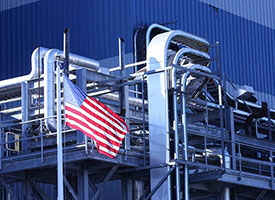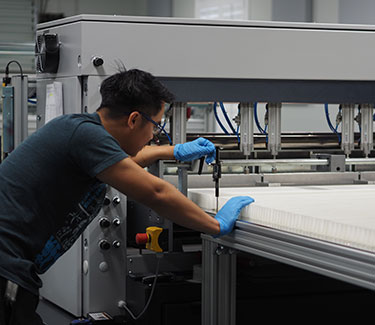 Manufacturing
DHA Filter has two manufacturing operations located in Jacksonville, FL and Watertown, TN. We specialize in a wide range of manufacturing processes including pleating, slitting & rewinding, die cutting, plastic injection molding, urethane dispensing and assembly. All of which fully support our various filter programs covering many different industries and OEM's.
Combined with our engineer design team and flexible manufacturing, we have the ability to quickly turn out new filter designs to meet new opportunities or OEM expectations.
Customer Service
Taking care of the customer is our number one goal! We understand time is valuable and more importantly preventing production downtime at all costs. Whether it's your dedicated account rep, or an inside CSR, responding to inquiries and emergencies in a expeditious manner is our main focus.
Si hablas español!

DHA Filter is your one stop source for high quality industrial filtration products!