Filter Paper for a variety of OEM's:
Oberlin
JR Schneider
Monlan
Clearstream
Filtra-Systems
Polytech
Filtertech
Barnes International
Flow-Pro
Hydroflow
Womack
Mann & Hummel
DHA Filter is a convertor and supplier of a vast selection of non-woven filter media paper used for coolant & wastewater filtration. With more than 75 years of true application experience we can engineer the right media to optimize your productivity.

Our non-woven filter media paper is custom slit to meet the wide requirements of all OEM vacuum, pressurized and gravity bed filters.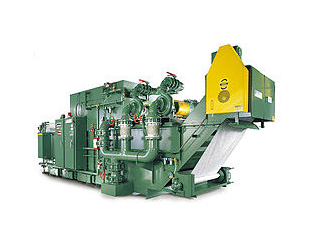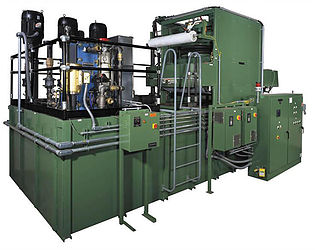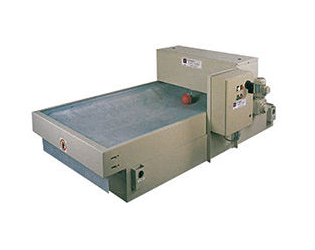 Filtration Solutions for:
Tube Mills

Wastewater

Lapping

Polishing

Plating

Wire Drawing

Phosphate Bath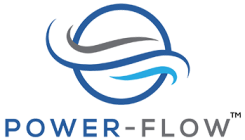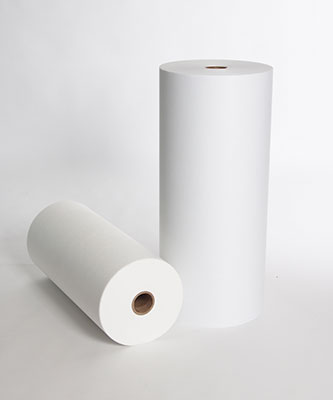 A dense web of 100% polyester fibers engineered to last several times longer than surface loading non-woven media.
Designed to have exceptional dirt holding capacity and efficiency, Power-Flow™ will cake better to help you improve productivity, lower manufacturing costs, and reduce the amount of media being consumed.
Power-Flow M® Series was developed specifically for critical applications that require superior cleanliness. An extension of our top selling Power-Flow® series, Power-Flow M® is constructed with 100% fine denier polyester fiber to produce a dense, uniform depth media capable of removing extremely fine particulate on the first pass. When the importance of coolant cleanliness is your highest priority, Power-Flow M® Series is your go to media.
Filter Features
Better Filtration

Longer Life

Improved Productivity

Less Waste Generated

Low Cost

Tramp Oil Removal Grades
A continuous filament composition with no chemical binders or contaminants that can leach out during the filtration process. This media is ideal for many applications because of its purity and high strength.
Filter Features
High Strength

No Chemical Binders

High Flow Rates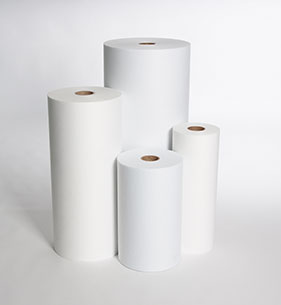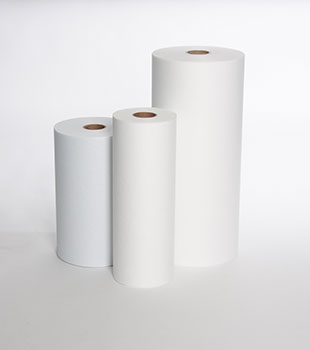 A Continuous filament composition thermally bonded to produce an economically practical media that is moisture and chemical resistant. Made of 100% polypropylene fiber with no binders or filler makes this media harmless to your health and does not pollute the environment.
Filter Features
High Strength

Exceptional uniformity

Chemically tolerant

Economical Effective tramp oil removal
A continuous filament construction that contains a percentage of melt-blown fibers which creates a very efficient, low micron-rated media with high strength. Typically used for specialty applications such as aluminum rolling where paramount filtration efficiency is at a premium.
Filter Features
High efficiency

Excellent Strength and uniformity

Chemically tolerant

Economical

Effective tramp oil removal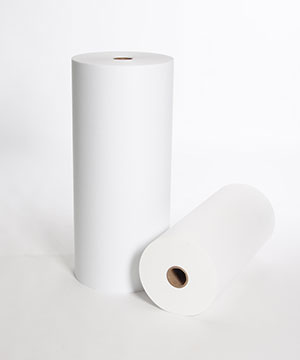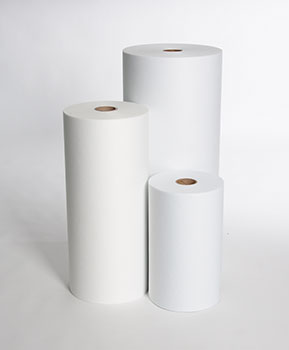 Multiple base layers of polyester and/or polypropylene sonically bonded together to create a media with high strength and uniformity. Tailored to your exact application, this media offers good depth and is very economical.
Filter Features
Superior uniformity

High Strength

Good depth

Economical

Effective tramp oil removal

A dry-laid unidirectional web produced with a combination of rayon and polyester fibers. Rayon filter media is suitable for many types of particulate but is primarily used on gravity bed filters where strength is not a concern.
Filter Features
Good uniformity

FDA grades

Economical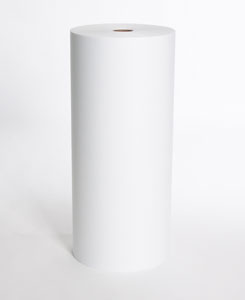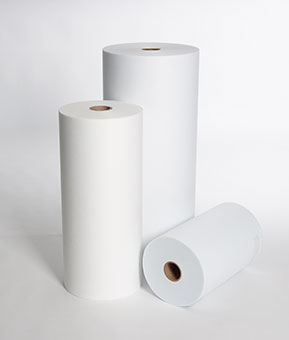 A wet-laid constructed web of polyester and cellulose fibers that offers good uniformity, strength, and quality filtration characteristics.
Filter Features
Superior uniformity

High Strength

Highly efficient

Good wet strength

Good tramp oil removal