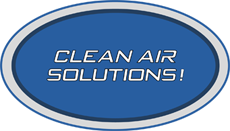 Oil mist filters available to fit a variety of collectors:

Absolent
Clean Air America™
Aercology®
Donaldson® Dry-Flo®
Camfil Handte®
Donaldson® WSO
Airflow® Systems
AER Control Systems
Aeroex
Keller
Royal Filtermist
Nederman
Oil mist and oil smoke arise from a variety of high speed manufacturing operations such as grinding, milling, turning, boring, etc. As these operations are carried out, fluids are emitted in the form of aerosols and smoke in the range of 1µ to 10µ. The amount of oil mist in air is measured in mg/m3, and The Occupational Health and Safety Administration has set a threshold limit for what is allowed in a manufacturing facility.

OME•Series for Absolent Units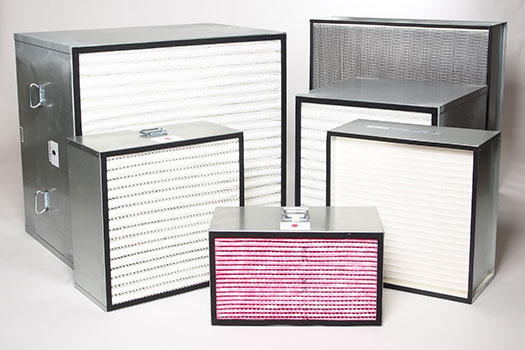 Premium Fiber-Bed technology engineered to remove oil mist and oil smoke generated from a variety of high speed manufacturing operations.
Our unique combination of coalescing and oleo-phobic fibers provide proper collection and drainage of oil mist to ensure superior efficiency even under the most challenging conditions.
High quality and efficiency at an affordable price!
Pre-filter 1, Pre-filter 2, and
Final filters included for:
ODF
ODR
A•Mist
A•Smoke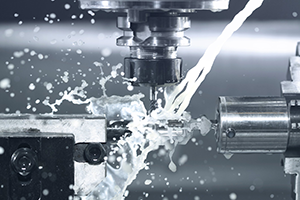 Available Sizes:
300 mm (23.5" x 13.5")
595 mm (23.5" x 23.5")
650 mm (25.5" x 26.5")
914 mm (36.38" x 39.38")
Applications:
Machining
Forming / Pressing
Grinding
Heat Treatment
Die Casting
Rubber
Plastics
Food Aerosols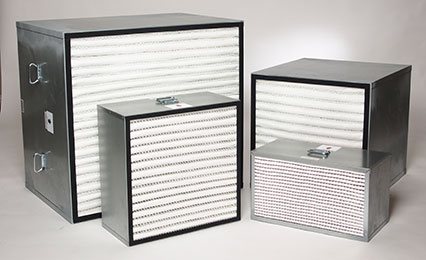 WSO•Series for Donaldson® Units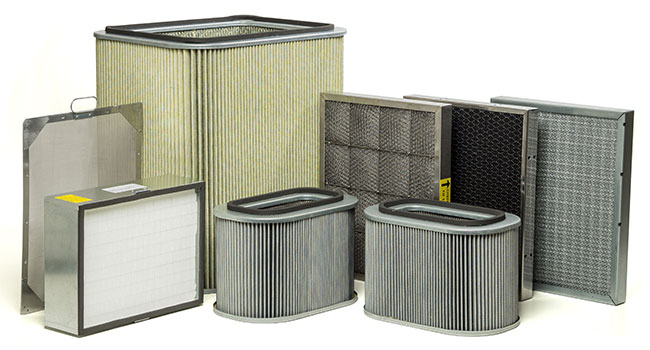 WSO•Series oil mist filters are engineered to fit original Donaldson WSO equipment. Constructed with a combination of glass mat and hydro/oleo resistant synthetic fibers, WSO•Series filters appropriately catch and release airborne aerosols for high efficiency and long filter life.
Pre-filters, primary cartridges, and final filters are suited to handle your tough oil-mist and oil-smoke applications. DHA Filter can significantly reduce your bottom line while maintaining your mist collector performance.
Pre-filter, Primary cartridge, and Final filters for:
WSO-10
WSO-15
WSO-20
WSO-25

We offer a wide variety of oil mist filters compatible with many OEM collectors. An assortment of coalescing media types available to suit your critical application.