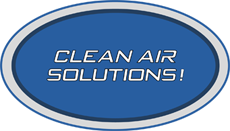 Duraweb™ Dust Cartridge filters are designed to replace a variety of OEM products, including:
Donaldson® Torit®
Robovent®
Airflow® Systems
Wheelabrator
Micro-Air
Steelcraft Trion
Flex-Clean
AAF®
Exijet
Pneumafil
Farr APC
Aercology
GEMA
Scientific Dust Collector
Progressive Technologies
Amtech
Environmental
Enviro-Systems
Sly
UAS
High Performance Technology – Duraweb™ Dust Cartridges
Our advanced technology improves efficiency by collecting more sub-micron particles on the media surface. Superior pulse cleaning for longer life and less waste through enhanced manufacturing methods.
Whether your industrial process is continuous or intermittent, high or moderate dust volumes, large or sub-micron particle size requirements, our state of the art, Duraweb® technology keeps your dust collectors operating at peak performance.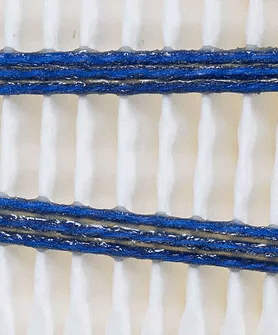 Helix Bead Wrap
Get the Benefits of Advanced Technology
90% Open Surface Area vs. 68% with a Cage
Pleats Are Locked Down
Cartridge Cleans Better
Lower Energy Consumption
No Media Abrasion from Cage Contact
Environmentally Friendly
Better Cleaning Technology
Unlike most cartridges that utilize an expanded metal outer cage, Duraweb™ dust cartridge filters employ a unique Helix Bead Wrap that individually locks pleats in place.
Pulse Cleans More Effectively for Lower Operating Pressure Drop
Longer Lasting Filters