These products are not offered/sold/delivered to, or available in Austria, Switzerland, Czech Republic, Germany, France, United Kingdom, Italy, Liechtenstein, Poland, Sweden or Turkey.
Compact Laser Filters
Dura-Tex® Z•Series compact panel filters are constructed from our innovative Dura-Tex ® ePTFE membrane media. A 100% hydrophobic thermoplastic polymer with unique properties to resist chemical degradation and has one of the lowest coefficients of friction against any solid. The extreme chemical inertness of ePTFE allows Dura-Tex® to be used in a wide range of applications.
Dura-Tex™ Z•Series compact panels are engineered to be compatible with Trumpf® lasers equipped with Handte®, Keller™ and Herding™ dust collectors.
Handte®
#2050706
#0380757
#0345064
#0139809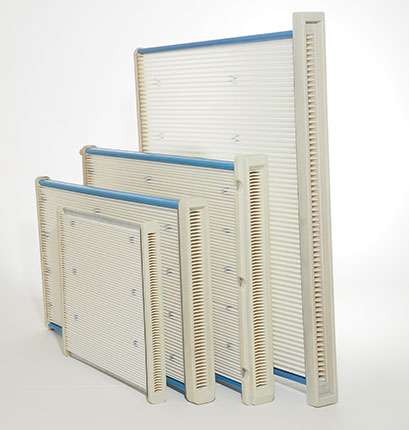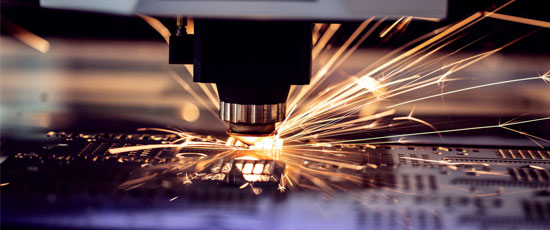 Common Applications
Laser Cutting
Plasma Cutting
Laser Welding
Surface Treatment
Micro Processing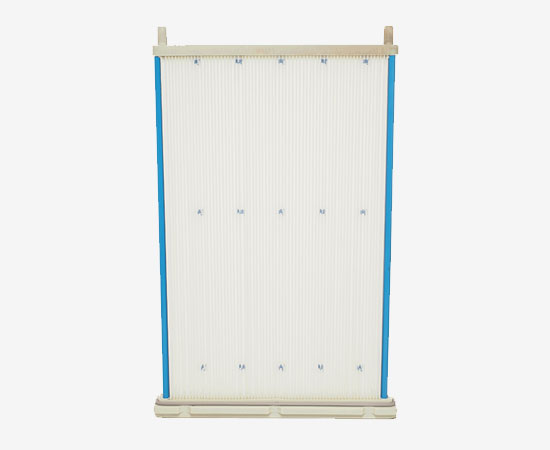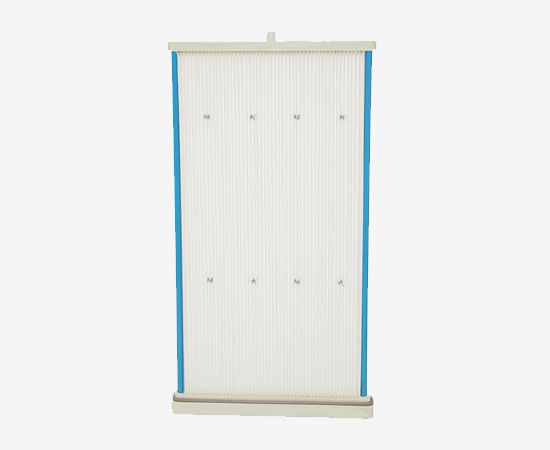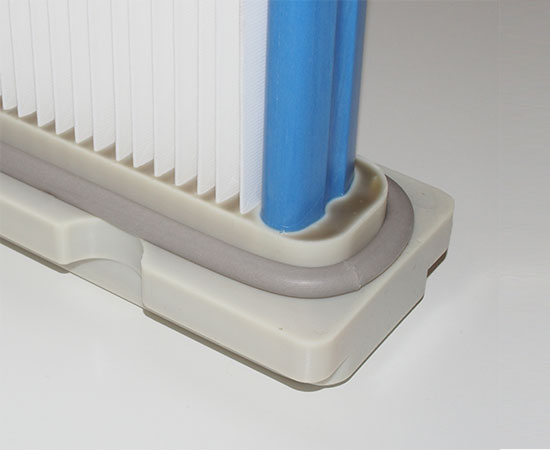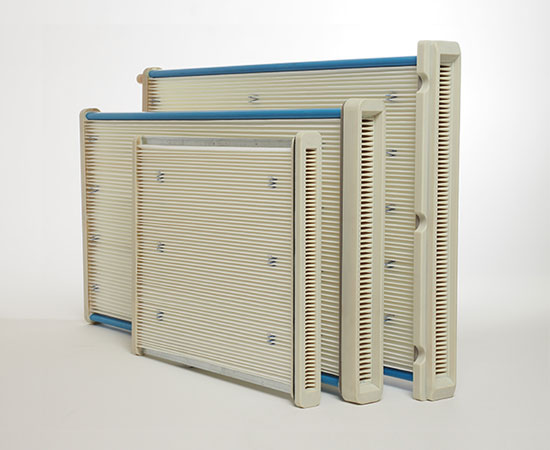 DHA Filter also manufactures traditional cartridge filters for:
Donaldson® Torit®
Camfil Farr®
Micro Air®
RoboVent®