We are unable to ignore the fact that we cannot breathe without machines whether it's business or our daily lives. The rapid invention of human-made machines has created a huge difference in the world and no doubt their performance is beyond our imagination.
These machines stuffing today's modern living by providing a quick and easy solution to every problem. Installing oil mist filters can help you in more than one way. The choice of installing oil mist filters with consistent maintenance minimizes your daily problems and increases its own life. By installing oil mist filters you can remove oil mist from the air. Over and done with installing oil mist filters in metal industries can extract oil mist particles from the air and founding production process. This thorough blog will let you know the benefits of installing oil mist filters and industrial Oil Mist Filters.
1. Safe Environment: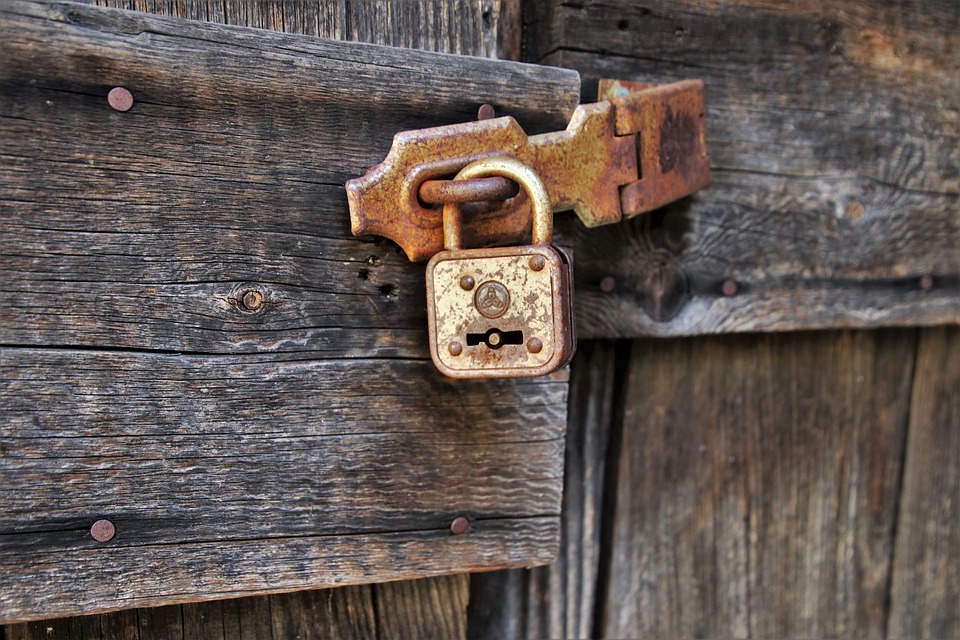 Ultimately machines also need rest or cooling points after a long functioning period for further performance. The best Industrial Filter is planted for improving work efficiency and the environment. On the other hand, there is labor who is working for several hours and stay close to the machines all day, for them, it is also important to have an oil-free environment.
But the root problem is that when machines go through from any coolant it does not spread cooling all over rapidly. Although in its place it spread slowly and coolants come in the form of mist and prevail in the environment. At the same time, it also pollutes the floor to make it oily and untidy. However, floors and walls of factories are cleaned daily but it leaves long-lasting marks. You can save your environment through oil mist filters and oil mist collectors.
2. Promising Output: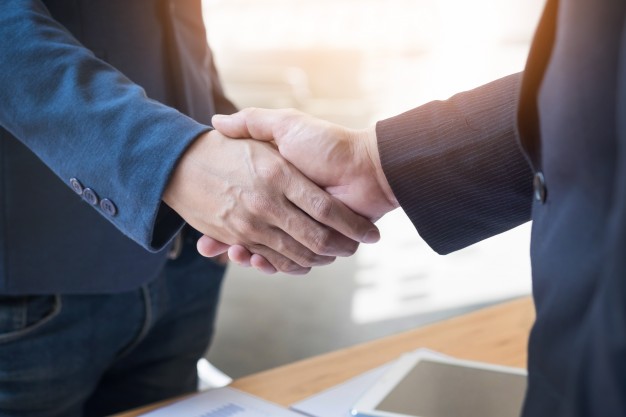 There are machines like grinding and refining machines, they require cooling process daily. If you fail to maintain its cooling practice harmful fire will be the critical result and slow down the performance of the machine. For that mist collector working is suited for expanding productivity per machine. Hence cooling at regular intermission must be ensured. In the factory arrangement, you can easily eliminate the oil mist by installing oil mist filters. It also increases the work speed and takes good care of overall factory operations.
3. High Profits: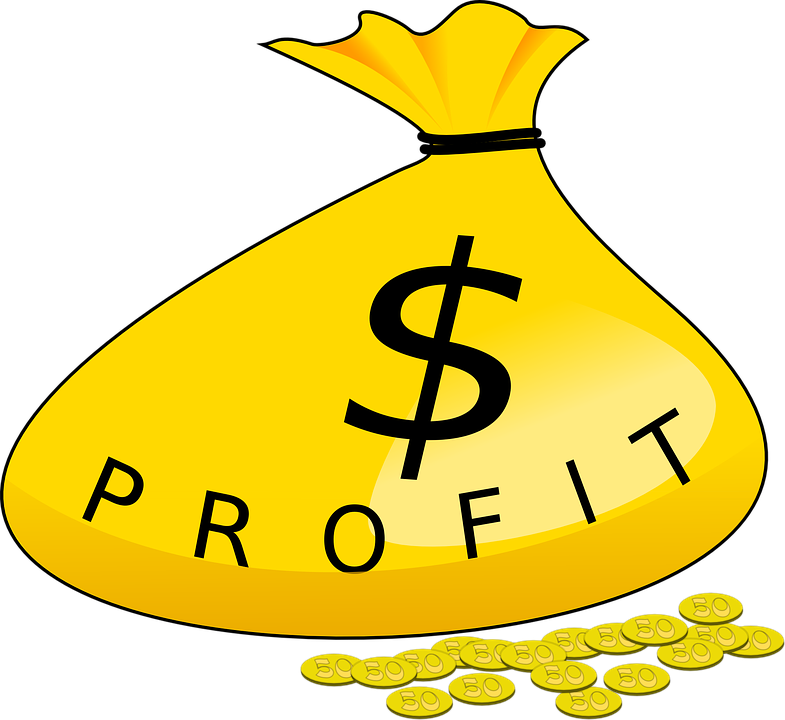 For industries or factories, it is obvious that you invest a sufficient amount of money for construction and machines. In this case, your money is reserved for a long time that is called capital expenditure in term of accounting. Automatically the investor expects high returns and profits if the machine works perfectly moreover the chances of devaluation also get reduced. Oil mist filters also serve financially because it supports machines to work efficiently.
4. Constant Demand:
Oil mist filters have prominent challenging power. As the industrialist you have smooth production and supply of your product in the market, you can have the power to build industries. You can be a threat to your competitors in the market.
This is the chief reason that Oil mist filters are necessary for industries. Oil mist filters are providing wide prospects to tackle with competitors.
5. Filters, Eliminates, and Extracts: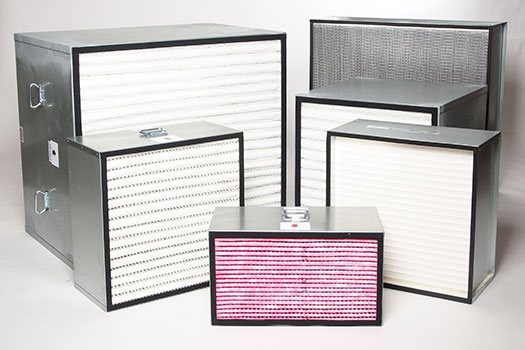 It is designed as an oil mist extractor that surrounds you in making products and good health. Typically in factories oil serves as the coolant lubricant to keep the machine cool and prevents fire. On the other side, oil mist is used as oil for basic machines like turbines, pumps, and compressors. However, reducing air quality through oil mist can also dangerous for health. It affects the environment directly as it is diffused in the atmosphere.
6. Low Maintenance Filter:
Oil mist filters are relatively low maintenance and less lost time filters that benefit machines. Oil mist filters can have leakage and chances of bacterial birth are higher. Dirt and humidity are the most common factors that can choke filters and stops the airflow. Air block also proves as system failure and poor performance. Increased rate of maintenance leads to loss of time and reduces productivity. Appropriately operated oil mist filters have lesser chances of frequent maintenance and higher productivity.
Extra Core Benefits: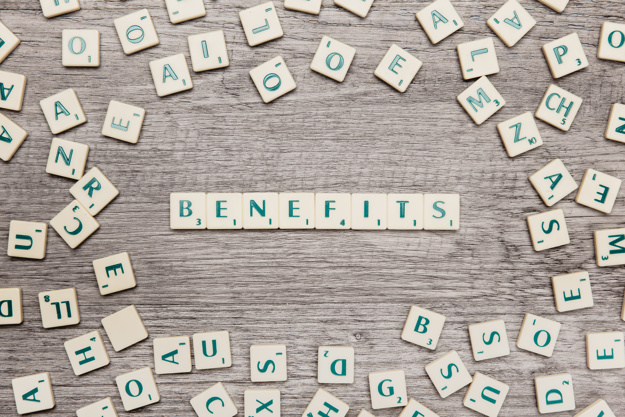 More benefits of Oil Mist is described below
Oil mist filters improve workplace breathing quality
It helps maintain power productivity and reduces the rate of recurrence for air filter spare as a result of oil pollution.
Oil mist filters protect product quality, confirming products are not covered with oil smoke
Oil mist filters cut the investment rate of an installation by reducing the need for multifaceted pipework and venting solutions.
Zero chances of environmental pollution
Reducing the amount of oil lost in oil mist smoke, they reduce the frequency of repairs required to upper up oil levels.